What We Do
The Foundation donates grants to many charities whose aims help children and young adults in the UK. We are always on the lookout for more brilliant organisations to support. Our amibition is to ensure the money we give goes directly to those who need it, preferably through a specific project or activity, such as the libraries we've donated to Red Balloon Learning Centres or the Knockhatch Family Fun Day we sponsor for Young Carers.
Below is a selection of our most recent grant recipients. For a complete list, click here.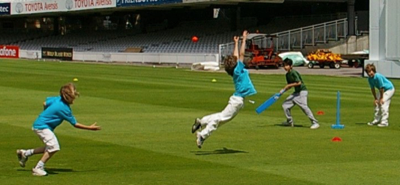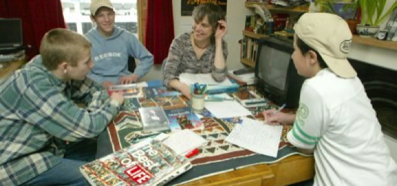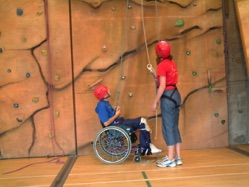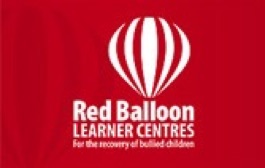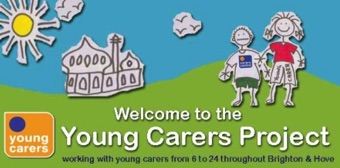 Street Doctors is a volunteer-led organisation that teaches emergency first aid to young people who are at risk of violence, particularly knife crime. Their aim is to save lives not just through the first aid training but also through preventative education, to steer children away from commiting violent crime in the first place. Their interactive sessions take place in youth centres, youth prisons, community organisations, youth offending teams and schools in deprived areas.
The Horse Course was started to help violent offenders to change their behaviour. Their first five-day course in Dorset, with inmates at Portland Young Offender Institution, was found to be three times more effective than any other form of rehabilitation then on offer. This innovative programme has since grown to include courses for a wider variety of troubled young people. Our grants aimed to increase the number of young people they could help.
* The Alex Roberts-Miller Foundation * Registered Charity No 1093912 * PO Box 104, Dorking, Surrey, RH5 6YN *
Mosaic supports bereaved children and young people in Dorset, or those facing the death of a loved one, and their families. Founded in 2007, Mosaic aims to provide counselling and care for children and families bereaved by the loss of a parent, sibling or loved one through any cause of death including suicide, murder, terminal illness and sudden, traumatic death. Mosaic also runs residential weekend programmes where children can meet others and share their experiences.