Who We Are
The Alex Roberts-Miller Foundation is a registered charity established in 2002 to provide educational, sporting and social opportunities for disadvantaged young people in the UK. Our trustees and a great many generous supporters help to raise funds, which we donate as grants to carefully chosen charities. Have a look at some of the fundraising activities our supporters have undertaken over the years.
Run entirely by unpaid volunteers, the Foundation has extremely low overheads which are covered by an endowment, so 100% of donations go to charity. Moreover, with Gift Aid we receive another 25% from the taxman, meaning donations can go even further!
So far we have given a whopping £386,500 to excellent causes.
The Foundation was created to be a fitting and enduring tribute to Alex Roberts-Miller, who was killed at the age of 28. Alex was a positive force who touched hundreds of lives with his generosity of spirit and his belief in living life to the full. He was a gifted young man who excelled in a number of fields. During his short life, Alex had been able to take fully advantage of his many talents, and the main aim of the Foundation is to provide support for young people who are less fortunate than Alex had been.
Our trustees include six of Alex's family and dear friends, originally led by his father, Richard Roberts-Miller. When Richard very sadly passed away in 2017, Alex's mother Fiona took over the chair of the trustees committee.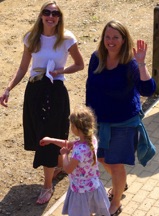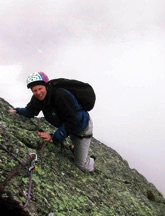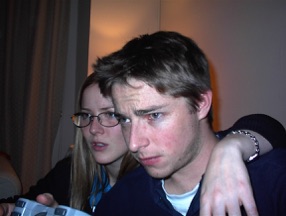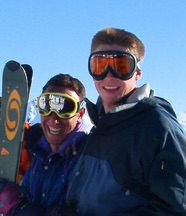 Richard Roberts-Miller was undoubtedly the driving force behind the charity and it brought him so much joy. He was truly grateful to all of our supporters for their generosity and kindness; moreover, he found the incredible work of the charities we help 'absolutely mind blowing', as he so often said. His was a sudden and devastating loss but we will honour both him and Alex by continuing to commit ourselves to fundraising and finding excellent causes to support.
* The Alex Roberts-Miller Foundation * Registered Charity No 1093912 * PO Box 104, Dorking, Surrey, RH5 6YN *